Nanolacke Eilenburg
Intelligent UV coating systems for demanding applications
Intelligent radiation-curing nanocoating systems for demanding applications.
We develop the right coating system for your application.
Nanolacke Eilenburg – pure innovation.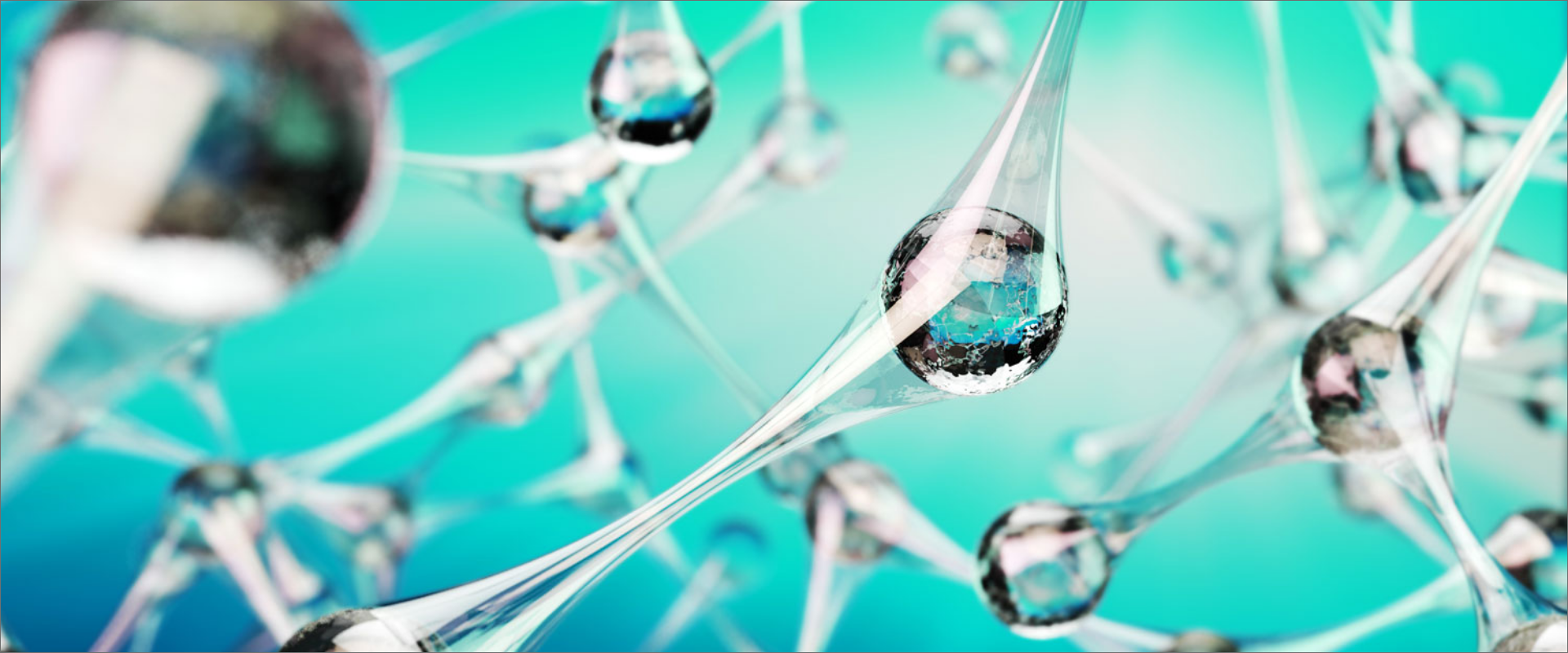 Products &
Solutions
We offer modified ESH and UV nanolacquer systems for high-quality surfaces with special requirements. To this end, we will continue on our path of consciously shaping the future in a sustainable manner.
All our coating systems combine special properties such as excellent matting with modern excimer lamps, exceptional feel, appearance, flexibility, functionality, very good mechanical and chemical properties as well as impact and scratch resistance.
Our nano coating systems close the gap and make the difference.
Industries & Applications
Our ESH and UV nano coating systems can be applied and processed on standard web coating equipment.
Our coating systems are typically applied to plastic films, cardboard webs or aluminum coils, which are then processed, for example, into high-quality furniture fronts, tables, doors, packaging, seat covers as components in automotive interiors and as decorative trim.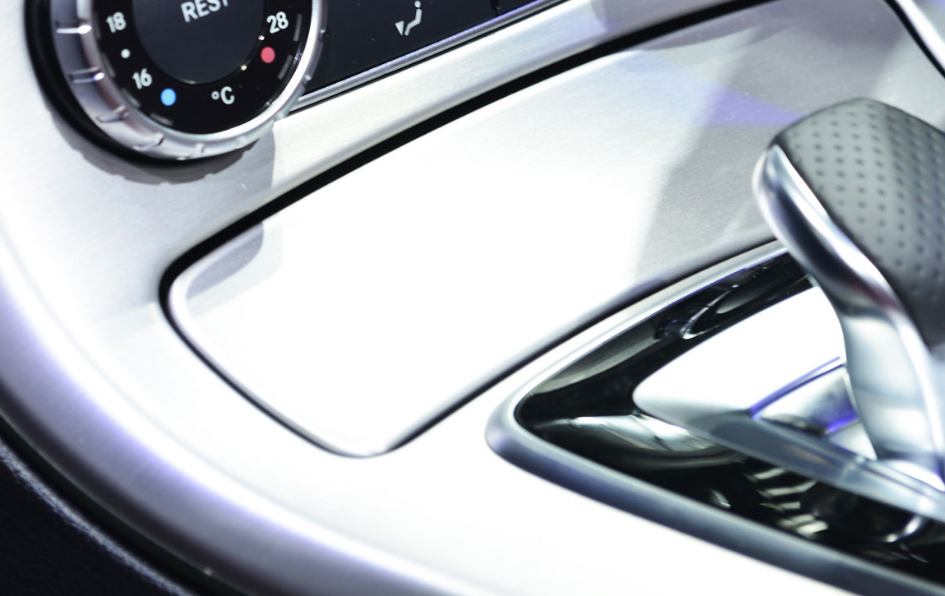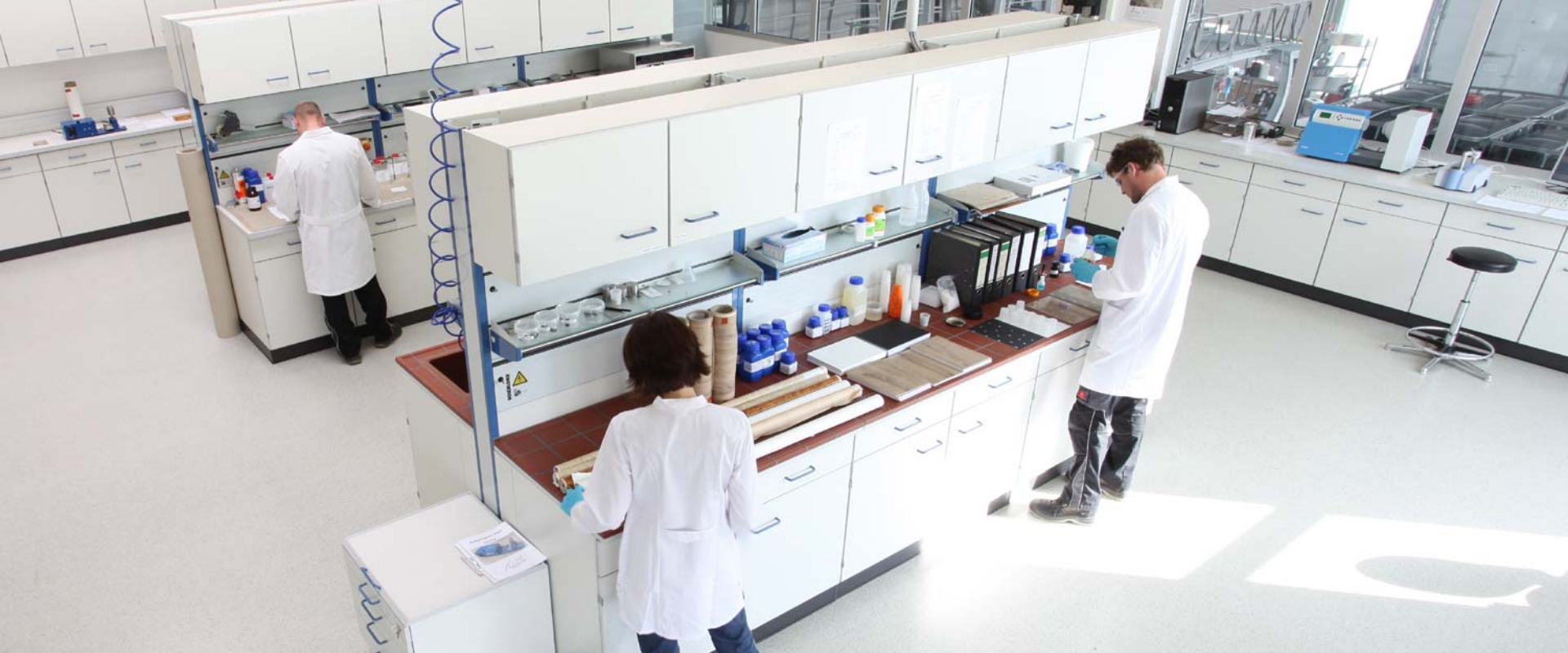 Company
Since 2011, we have been a member of the Berlac Group, the globally operating association of seven medium-sized companies specializing in the development and manufacture of sophisticated solutions for surface coating and coloring of plastics for a wide range of industries and applications.
NANOLACKE EILENBURG
Intelligent coating systems for a wide range of industries and applications. We produce conventional and nanomodified radiation-curing coating systems on state-of-the-art equipment.