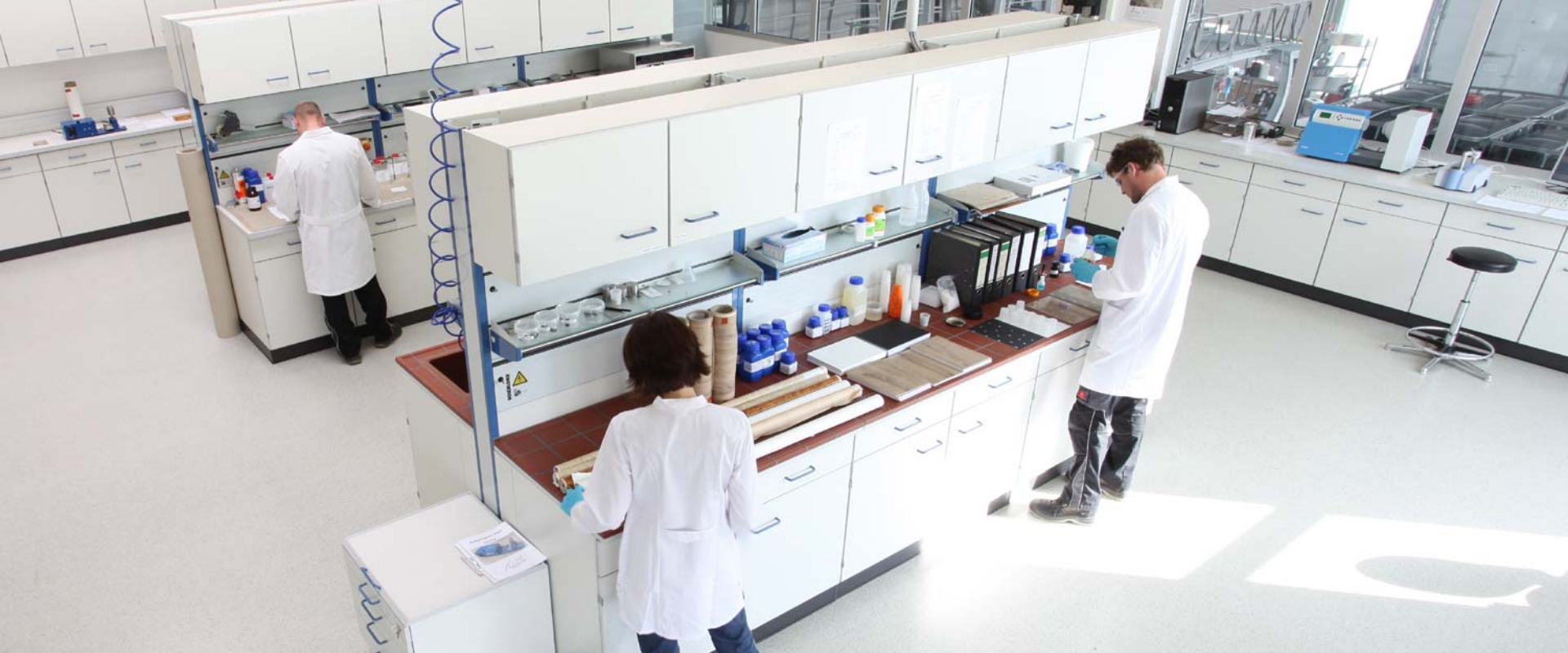 About us
Innovation and quality are based on curiosity, competence and on a professional, perfectly equipped working environment.
We develop and produce highly technical coatings and coating systems. To this end, we use state-of-the-art processes and equipment in our technical center:
Application processes such as flexo, offset and gravure printing, a wide variety of UV dryers, excimer technology, ESH, coating technology, curtain coating and nozzle application.
In our optimally equipped measuring and testing laboratory, we have access to all testing equipment for certification in the automotive industry, weathering testing equipment, all surface testing equipment for the furniture industry, optical and interferometric measuring equipment, vacuum thermoforming machine, cupping testing equipment, spectroscopy, chromatographic analysis equipment and measuring equipment for determining paint characteristics.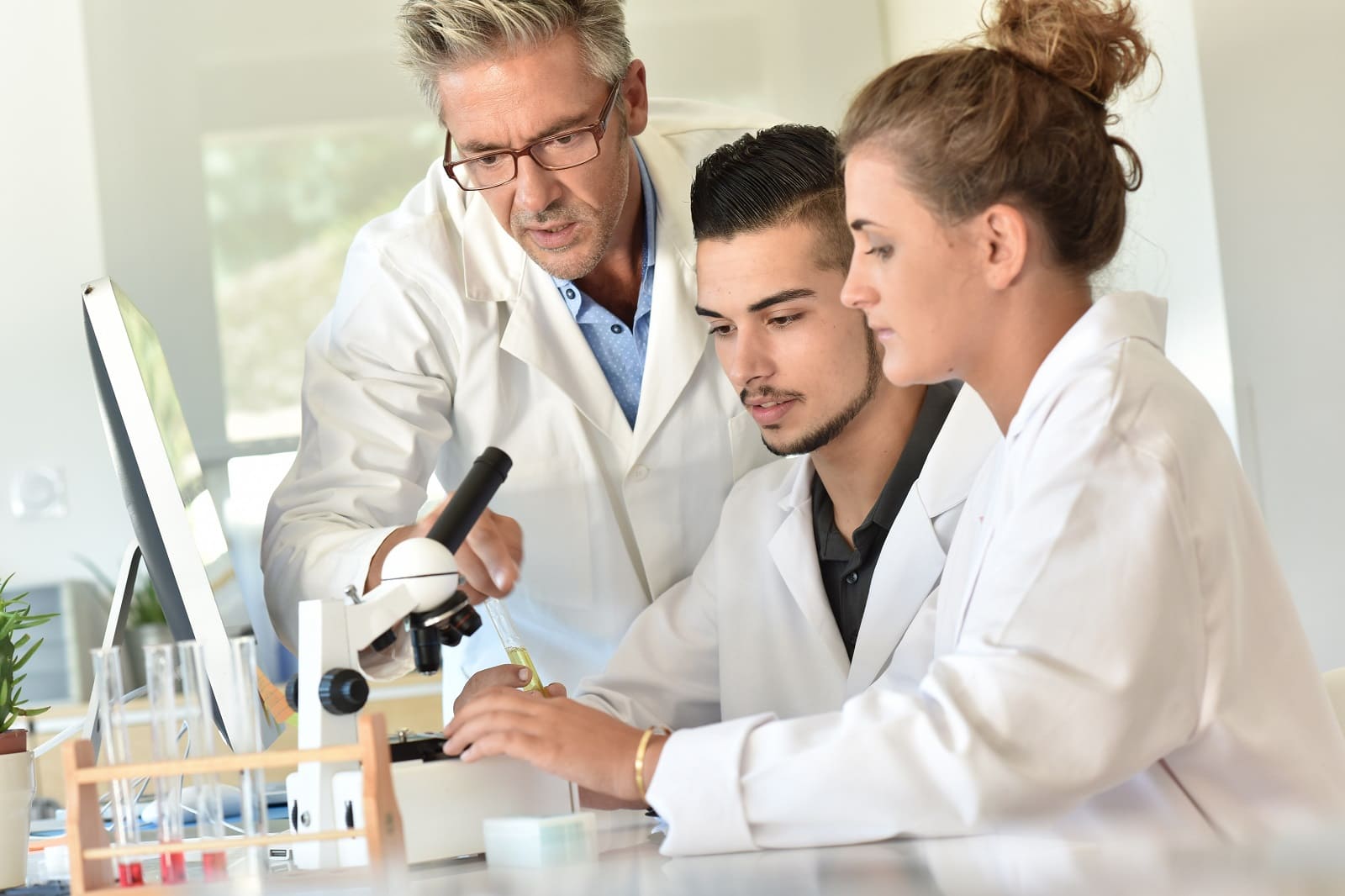 Our vision
With our coatings and coating systems, we want to make our customers' products better and more colorful, safer and more sustainable.
Our goals
We continuously promote and support the innovative spirit and technical competence of our employees. We provide the optimal modern technical equipment so that we can continue to develop and produce the perfect, tailor-made products for our customers in a wide range of industries.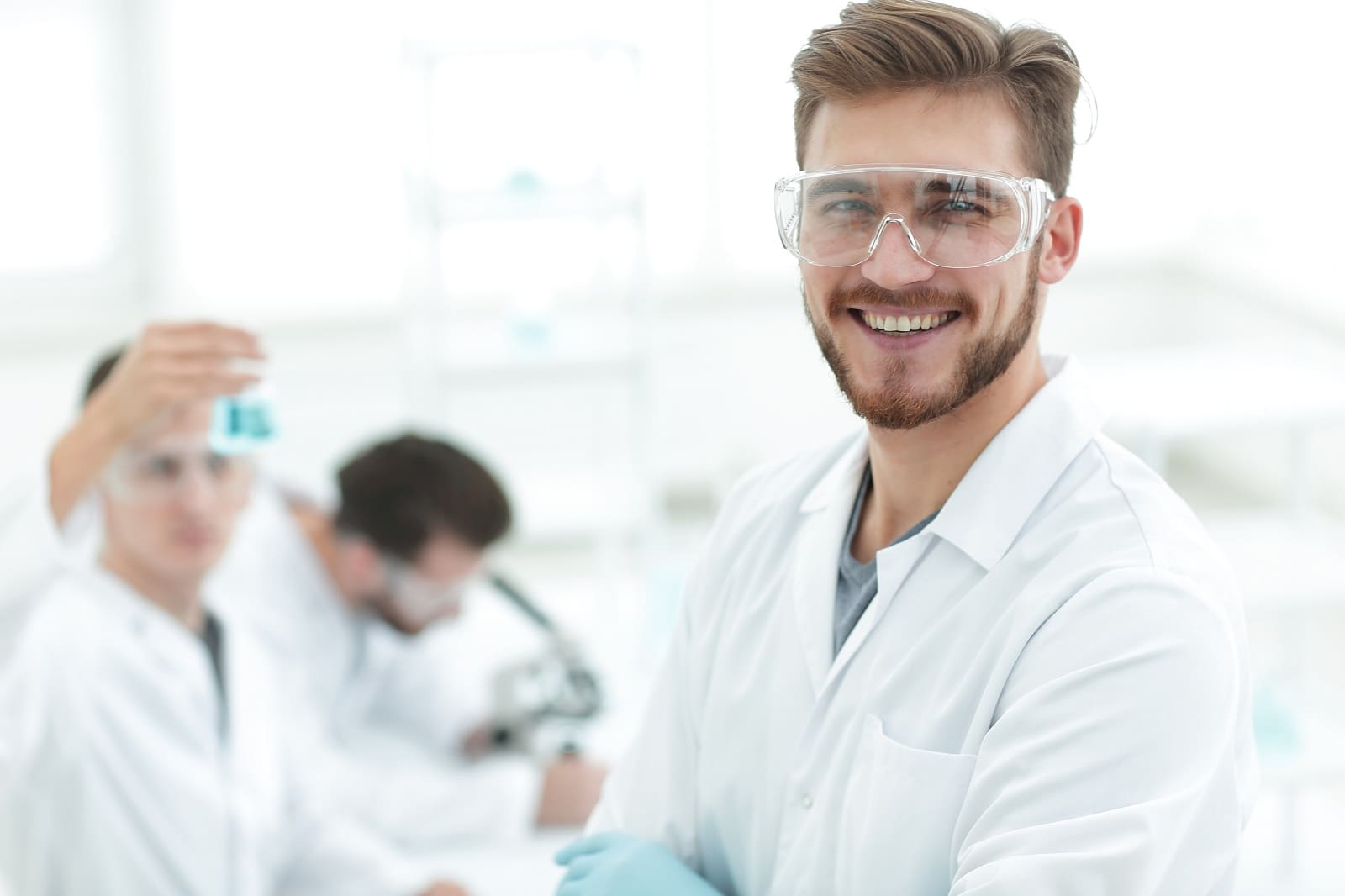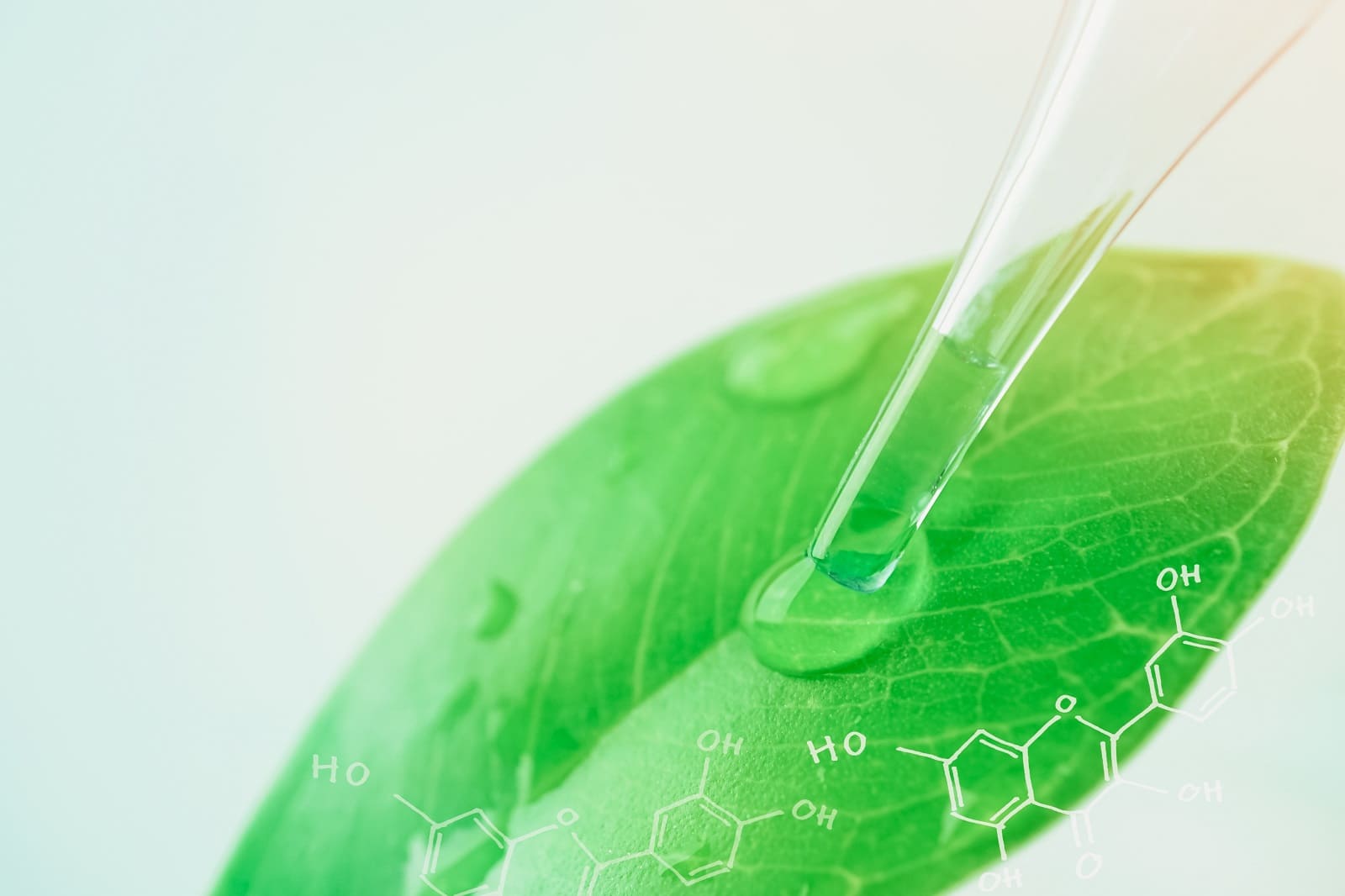 Sustainability
The protection of health, safety and the environment beyond the legal standards is part of our company philosophy. By using our solvent-free UV coatings, emissions of harmful volatile organic compounds can be avoided. Therefore, these so-called 100% formulations are a focus of our development work.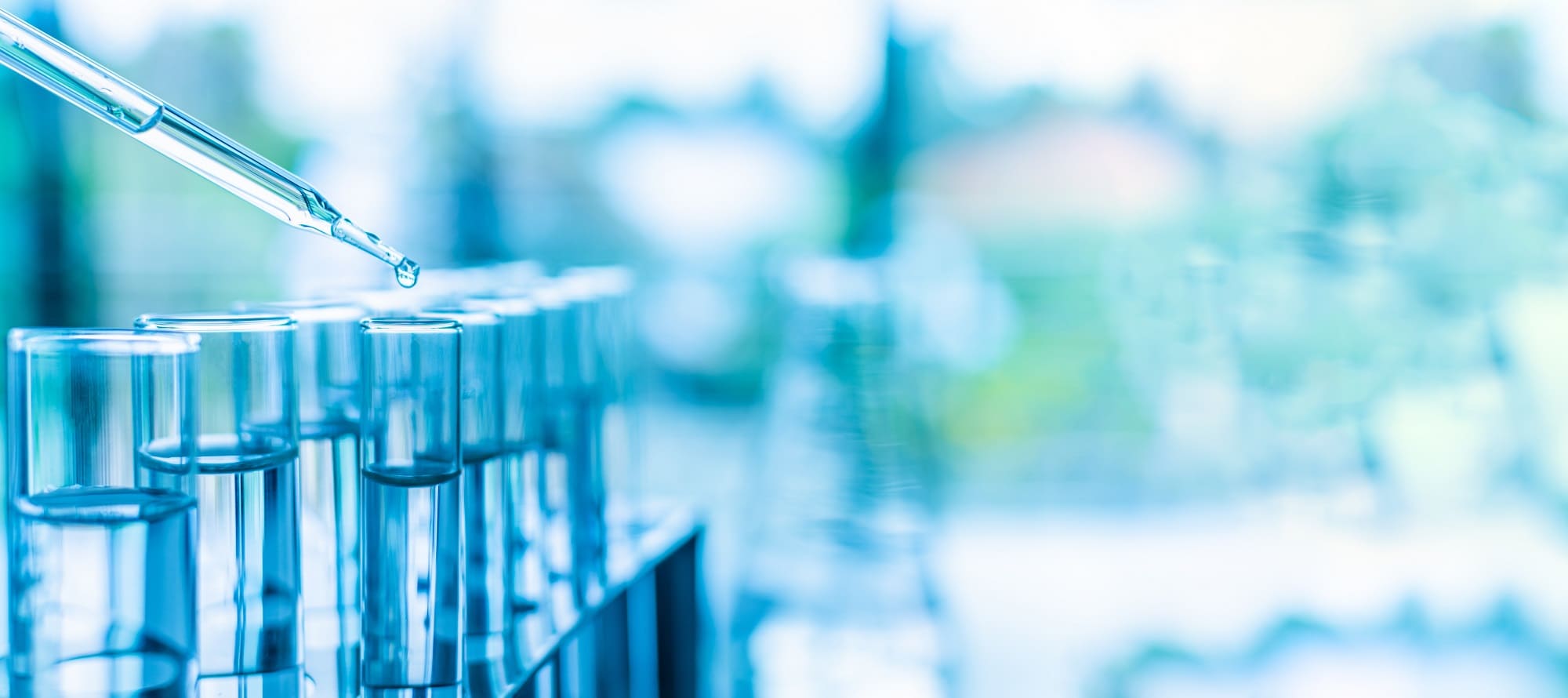 Our most important concern
is the customer satisfaction
The tests are recorded in our quality management system and are recorded accordingly. Traceability of the raw materials used and the production process is guaranteed for each product.
The quality of our products is partly responsible for the success of our customers and technical innovations and increasing demands on the end products mean for us the continuous development of our products to meet the future quality requirements of our customers.