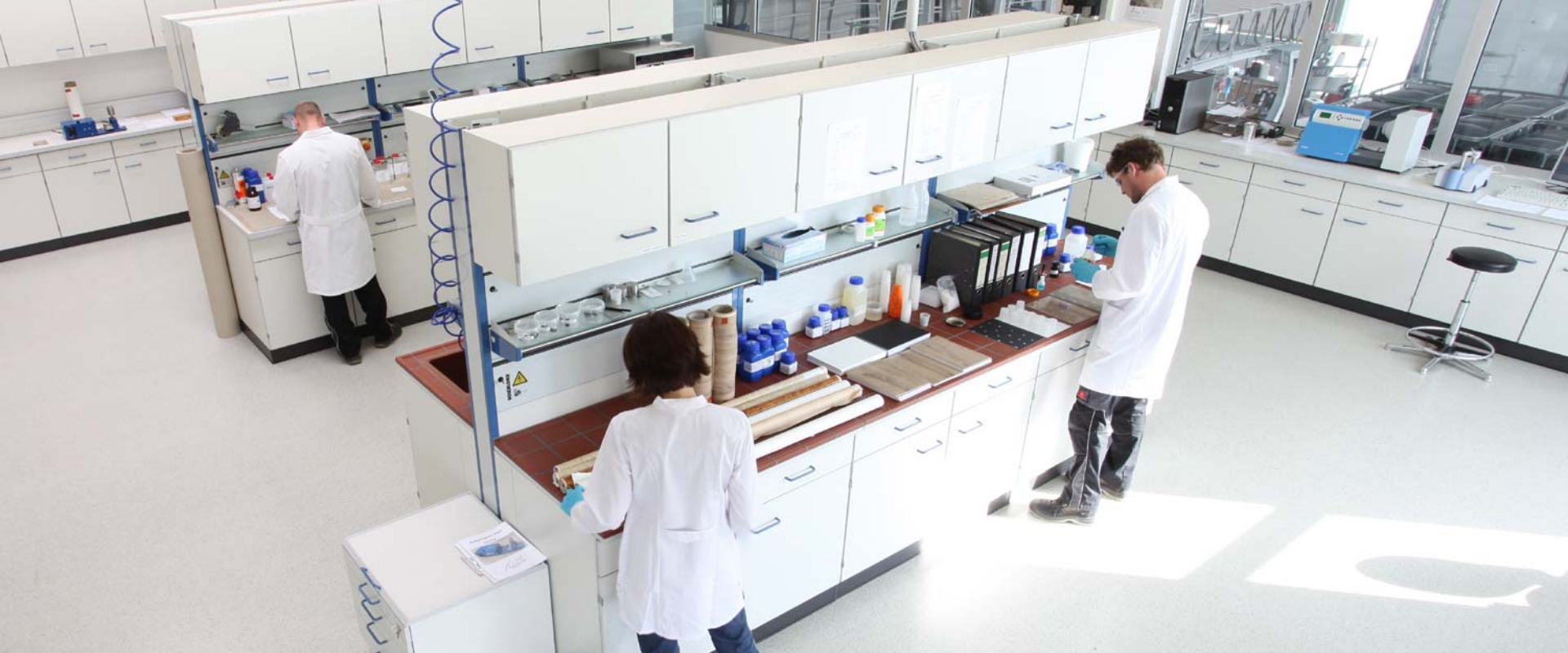 JOBS & CAREER
Our employees don't just do a job. Our employees have a mission: We develop intelligent radiation-curing nanocoating systems for demanding applications. Nanolacke Eilenburg is pure innovation.
Do you want to join us on this journey? Then join the team.
WHY WE
Because we offer you an innovative working environment. Because we are the leading manufacturer and supplier in our industry. Because with us you can combine the advantages of the globally active Berlac Group with the creative working environment in a medium-sized company – with flat hierarchies and short decision-making paths.
YOUR OPPORTUNITIES
With us, you can contribute your professional and personal strengths and continuously develop yourself. With us, you are part of an innovative and creative team that is constantly looking for improvements – for the benefit of our customers, for the benefit of our company and thus, of course: for your benefit.
YOUR REQUIREMENTS
You are interested in technology and chemistry. They are creative and sometimes think around corners to discover new things. You enjoy working in a team and understand that satisfied and successful customers are our future. We are looking forward to meeting you!
Nanopaints: YOUR CHANCE.
First-class development opportunities, productive and pleasant working atmosphere, excellent working conditions: This is your opportunity at Nanolacke.
JOBS
We are happy to have committed and interested employees who get involved with our customers. We welcome employees for whom the terms creativity and innovation have a positive connotation. Because we will only be able to expand our leading position in the industry if we continue to be better than the others. Fancy a change? Fancy designing? Desire for success?
Come to NANOLACKE.