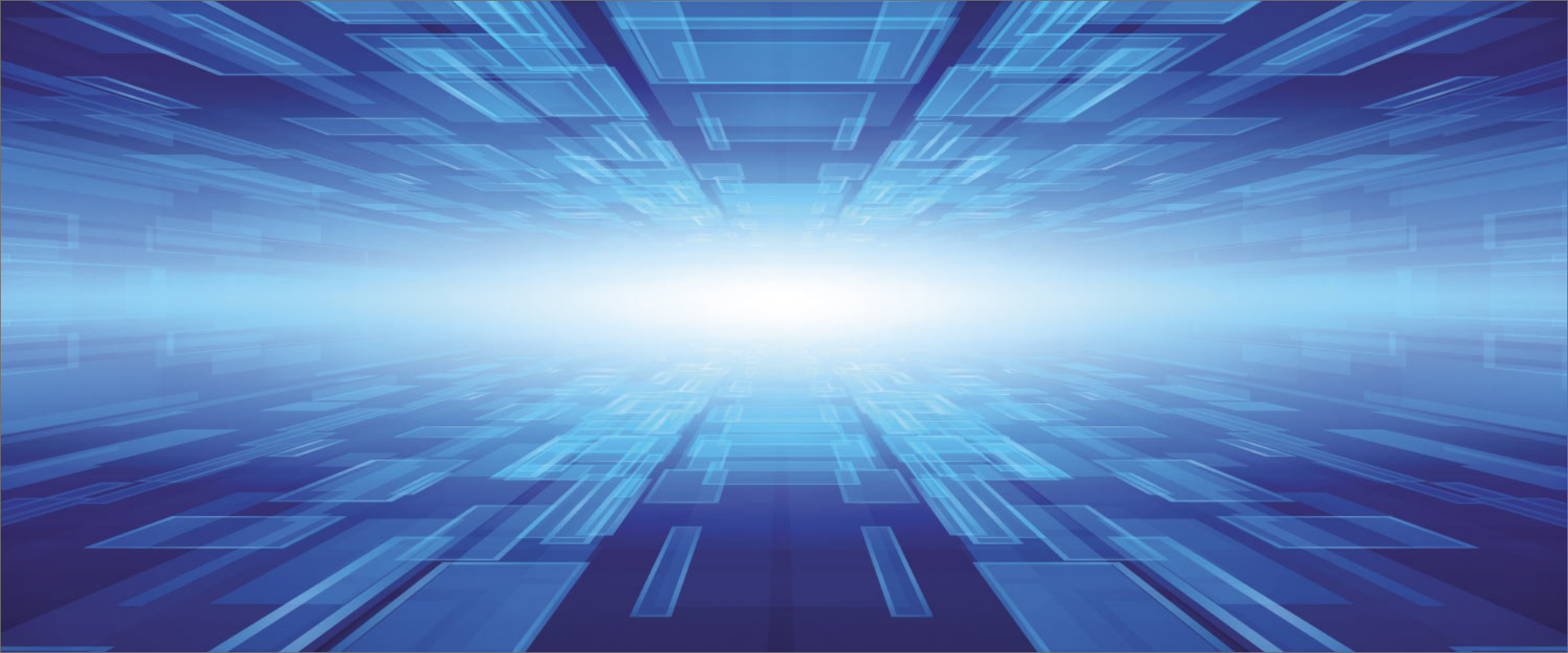 UV coating systems
The focus of our production and development is on solvent-free 100% UV coatings and UV nano coatings.
UV coatings are through-curable due to sufficient energy for direct polymer radical formation, provided that absorption and energy conversion to polymer radicals function to the required extent. The advantage of UV coatings is the processing speed, which saves important resources such as space and energy.
A UV coating must be adapted to many different customer installations, which can vary greatly depending on the application. The broad spectrum of our customers offers us a high potential of experience with the respective technologies.
In our technical center we have all current UV technologies at our disposal in order to meet the high customer requirements. Customer processes are realistically simulated in order to obtain meaningful and verifiable samples.