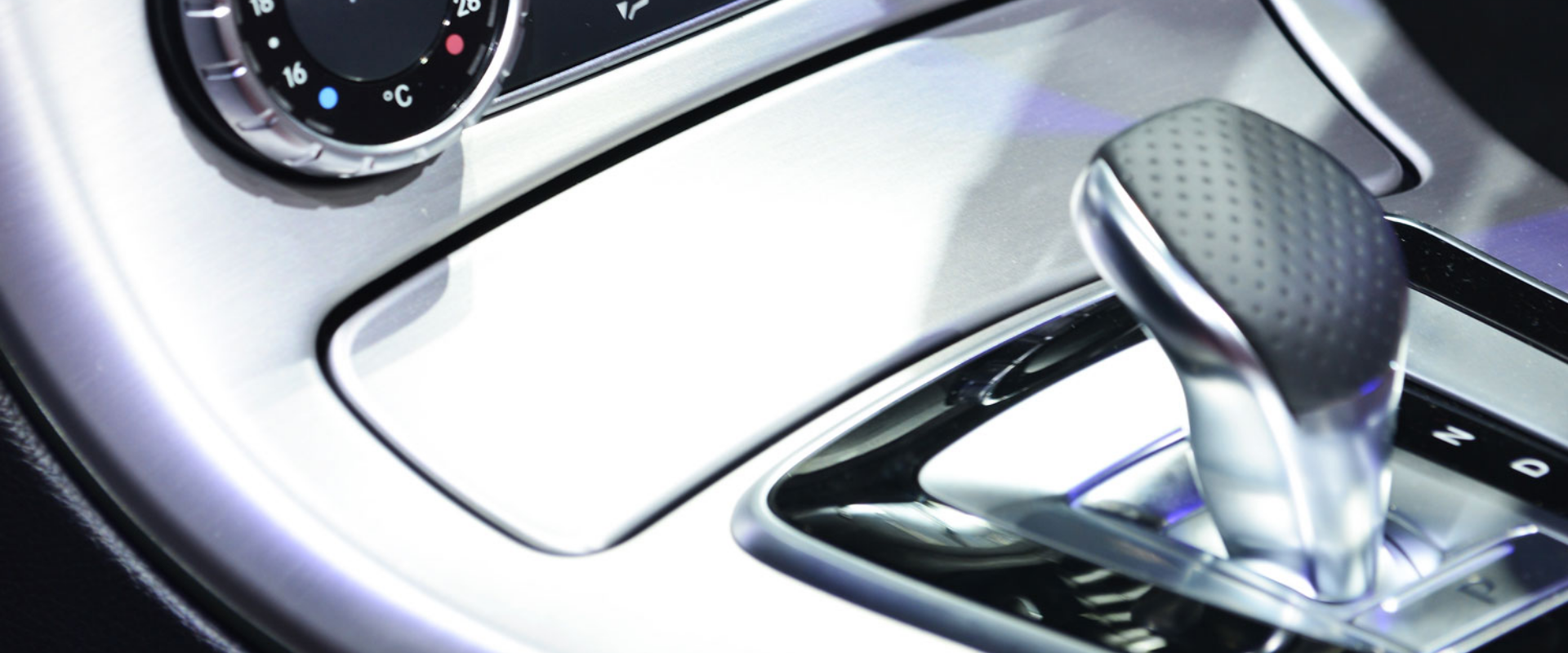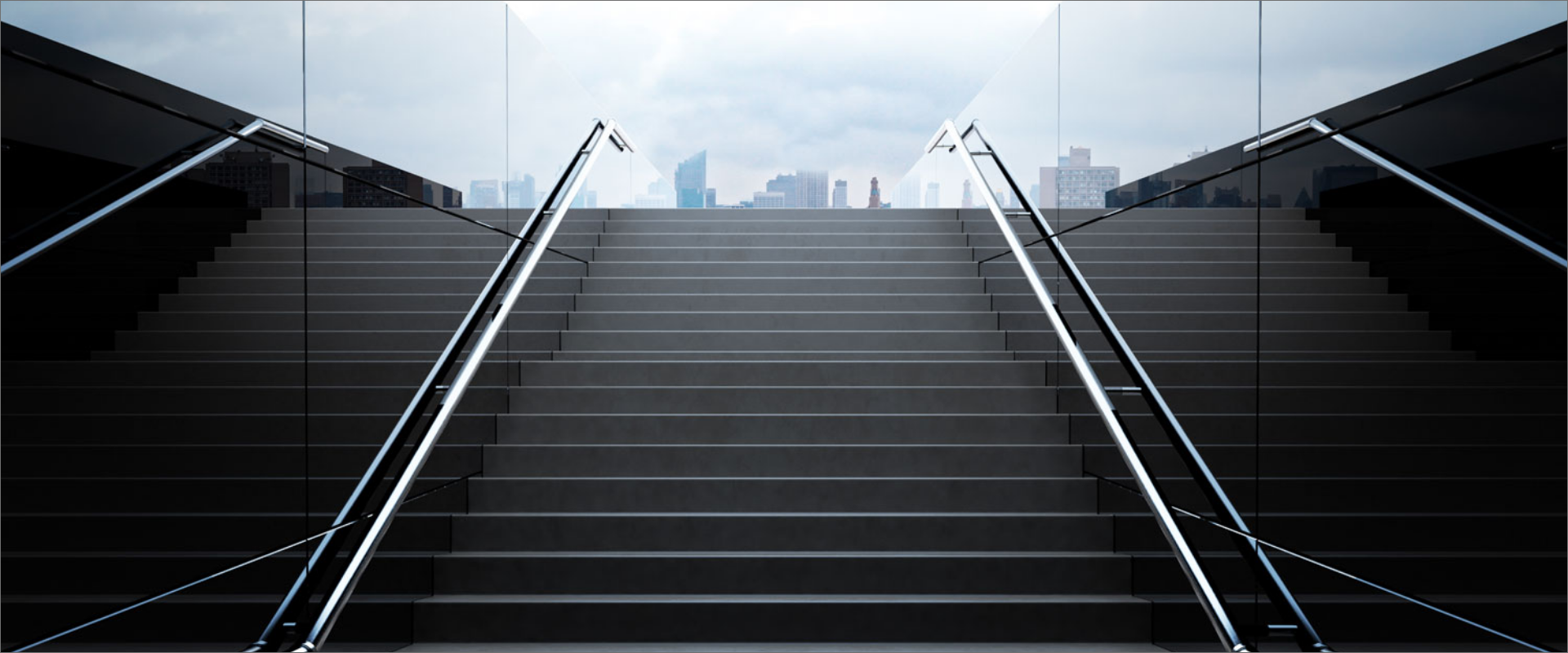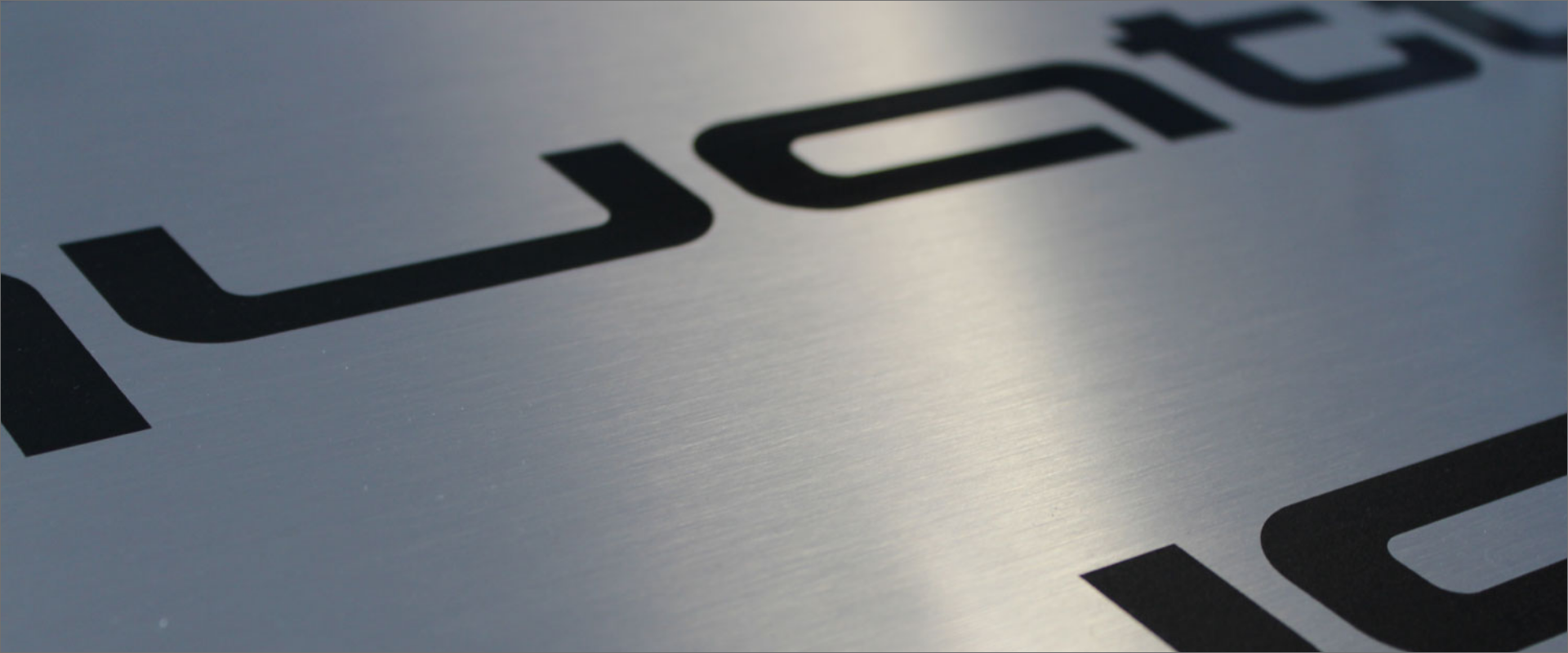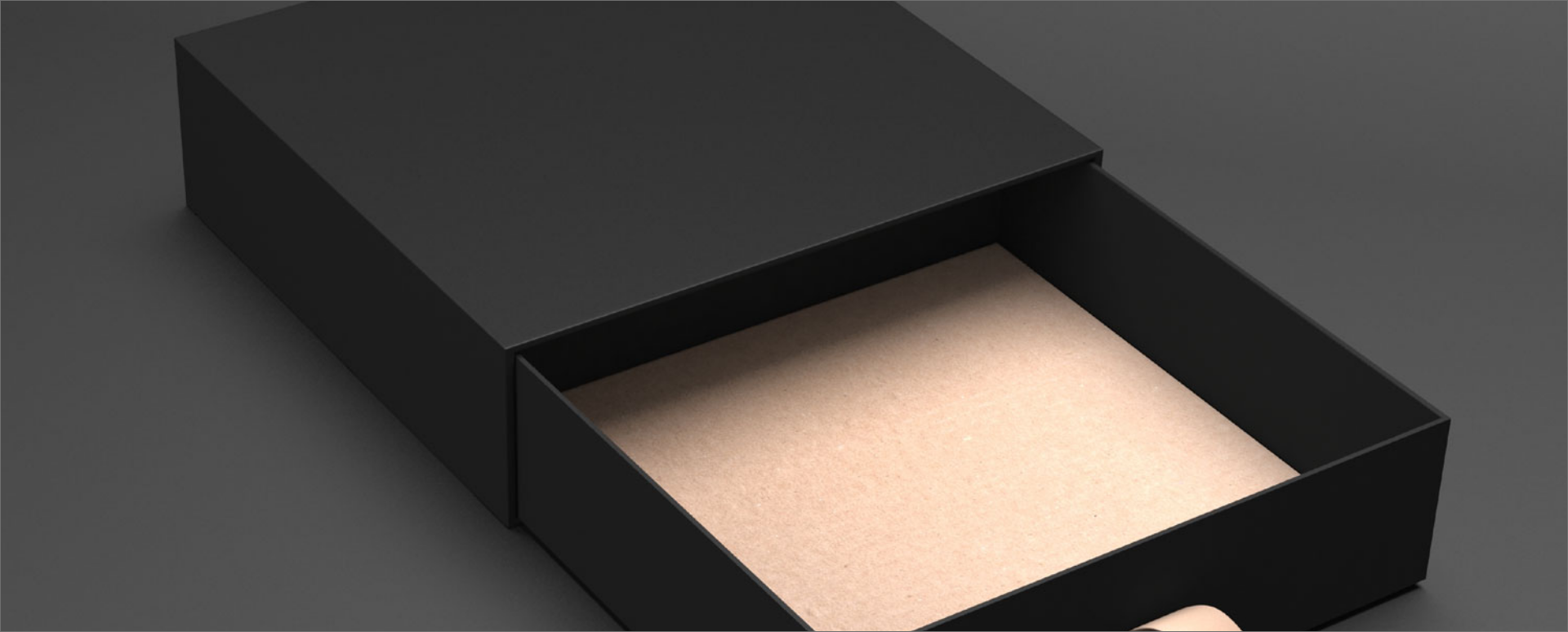 Industries & Applications
Furniture industry, automotive industry, architecture, advertising and packaging industry: Our intelligent UV coating systems are used in countless consumer goods with the aim of imparting specific properties to products, e.g. in terms of functionality, look and feel in automobiles, for furniture fronts, edge bands, tables, imitation leather, for envelopes, boxes, books, folders and films.
Industries & Applications
Do you have questions about our industry solutions and applications? Then contact us. We will be very happy to advise you.