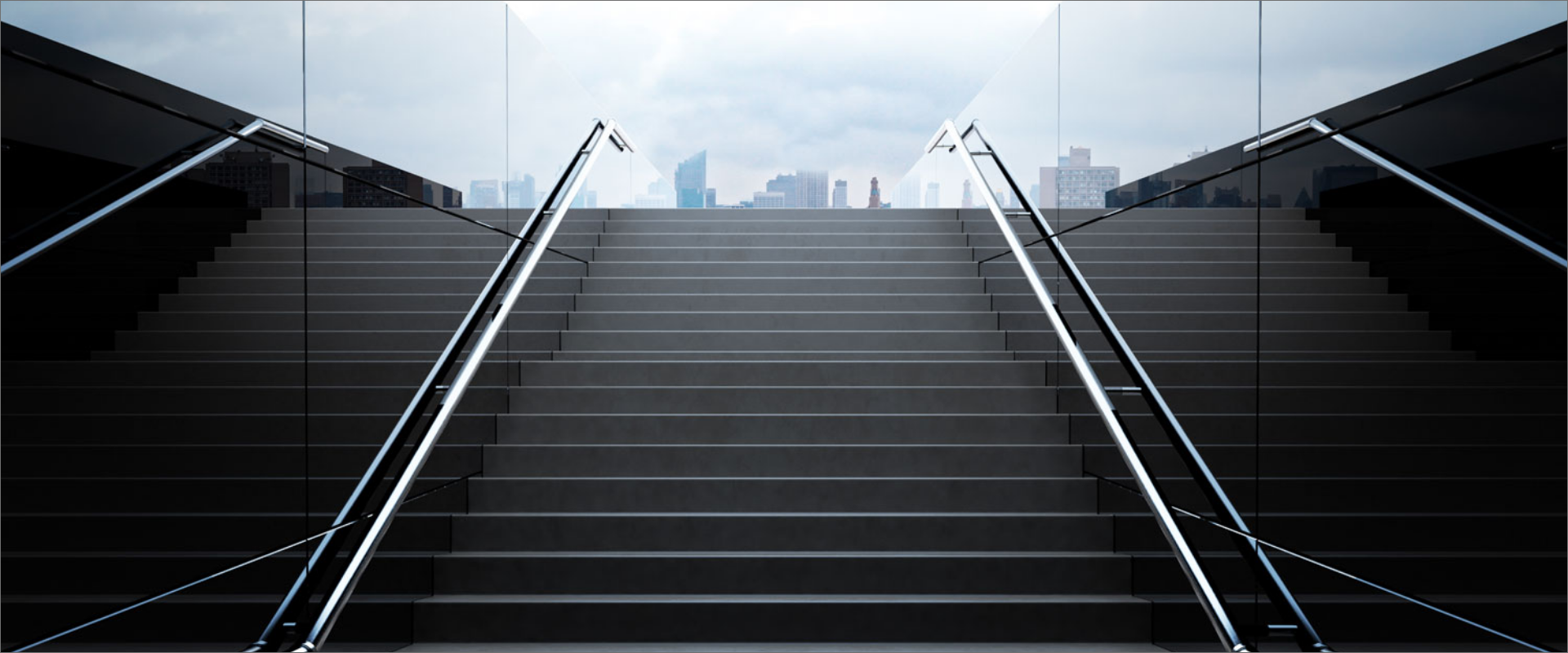 Architecture
Facades, windows, doors, gates and construction elements for interior and exterior construction
Our UV coatings can be used for applications such as anti-graffiti or anti-bacterial with extremely high impact and scratch resistance for heavy duty locations.
We develop our UV and ESH coating systems individually for each of our customers to perfectly meet their requirements. Together with our customers, we are constantly looking for new ideas on design and technology. Our modified UV and ESH nano coating systems offer a major advantage over conventional UV coatings, especially for requirements such as haptics, appearance, chemical resistance and mechanical properties.
Intelligent nano coatings from Eilenburg: Unique in look, feel, impact and scratch resistance.