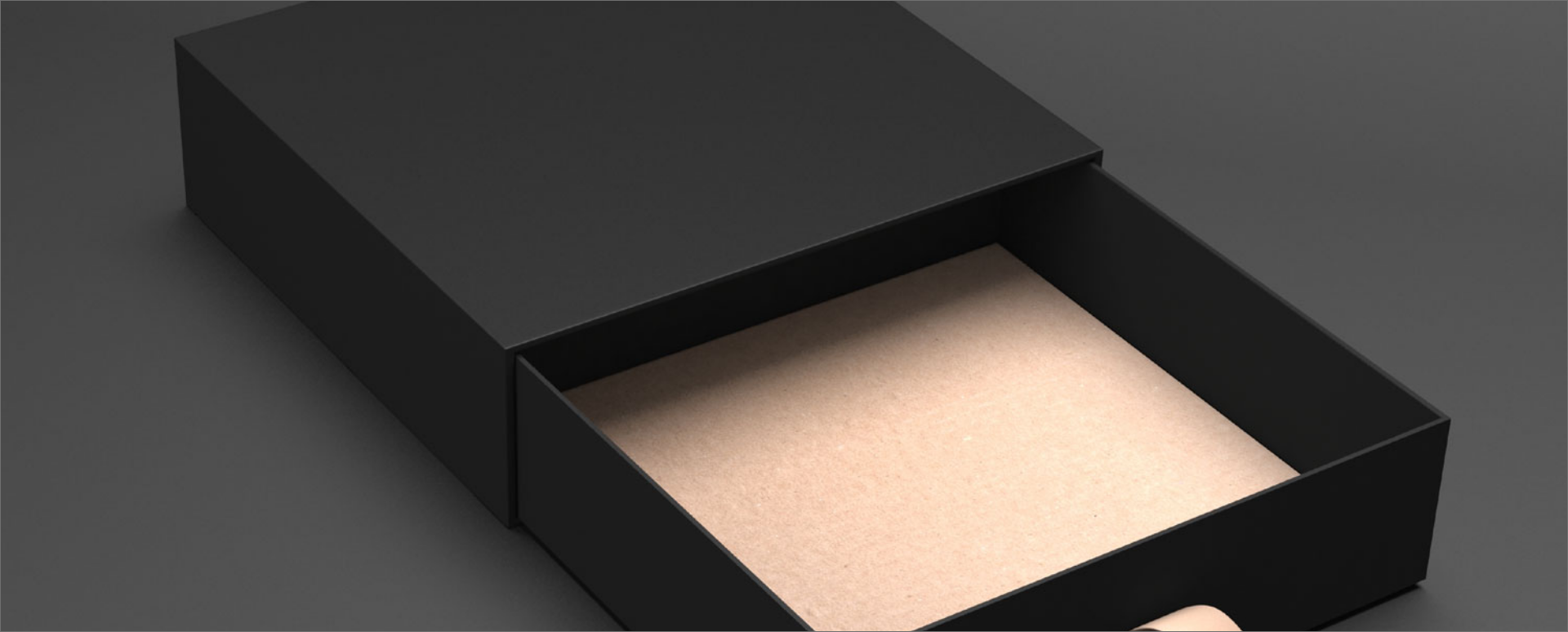 Promotional Material & Packing
Whether packaging, sleeves, boxes, books or folders: It's all about perfectly combining look, feel and functionality in one surface. We develop UV and ESH coating systems to create customized, super matte and very high quality finishes.
With our customers, we are constantly looking for new ideas on design and technology.
Impressive presentation
Our modified UV and ESH nanolacquer systems offer a major advantage over conventional UV coatings, especially when it comes to requirements for haptics, appearance, chemical resistance and mechanical properties.