Sustainability
We are aware of our responsibility for the environment. That is why we pay attention to the sustainable use of our world's limited resources, both in the selection of raw materials and in the use of energy in our company. We use renewable energy sources and follow the principle of waste avoidance before recycling and recycling before disposal.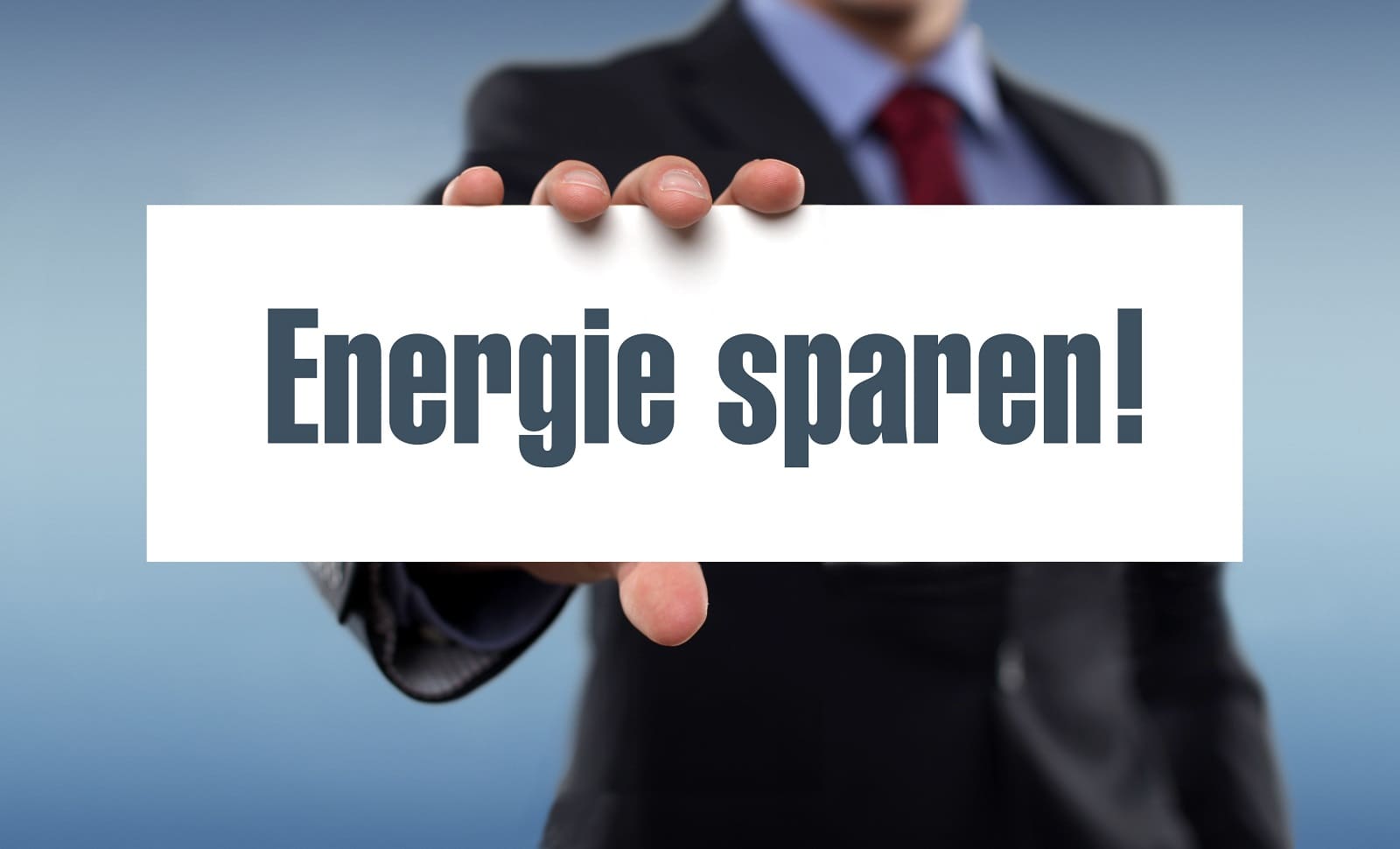 ENERGY SAVING
Thanks to UV-curable formulations, energy consumption during coating curing can be further reduced compared to classic coating systems. This energy saving can be further increased by using LED technology. Developments in this area are an important part of our research.
By continuously improving our production processes, we are working to further reduce our energy consumption.
Promotion
By participating in funded projects – together with various public institutes – we actively work on obtaining scientific information about the life cycle of the raw materials we use. With this information, we are also able to make well-founded statements to our customers about the environmental aspects associated with our products in terms of handling, use and recycling.